1 year from the Capitol Hill Riots and the US still stands divided. Is the country insinuating a probable Second Civil War?
It appears President Joe Biden might have given up on his year-long hope that America could go back to normal. The country that was polarised after the unforgettable events of 6th January still stands part, and more so than in the Trump era.
In Biden's speech for the first anniversary of the riots, he said:
"At this moment, we must decide," What kind of nation are we going to be? Are we going to be a nation that accepts political violence as a norm?"
It may be indicative of Biden's acknowledgment of the undercurrent of violence that is threatening American democracy. As one of America's major parties embraces authoritarianism, the idea of a second civil war appears to turn into a media mainstream from a mere fringe fantasy.
Recent opinion polls have also revealed that a minority of Americans are at ease with the concept of violence against the government. Republican party's radical opposition to Biden's proposition to bipartisanship give further rise to various anticipations.
With statements like "Is a Civil War ahead?", "Are We Really Facing a Second Civil War?" making headlines in mainstream media, many inside and beyond America are questioning the improbability of the idea.
Barbara Walter, a political scientist at the University of California, San Diego, who studied the Civil War for 30 Years, has raised the alarm of the alarming threat on democracy.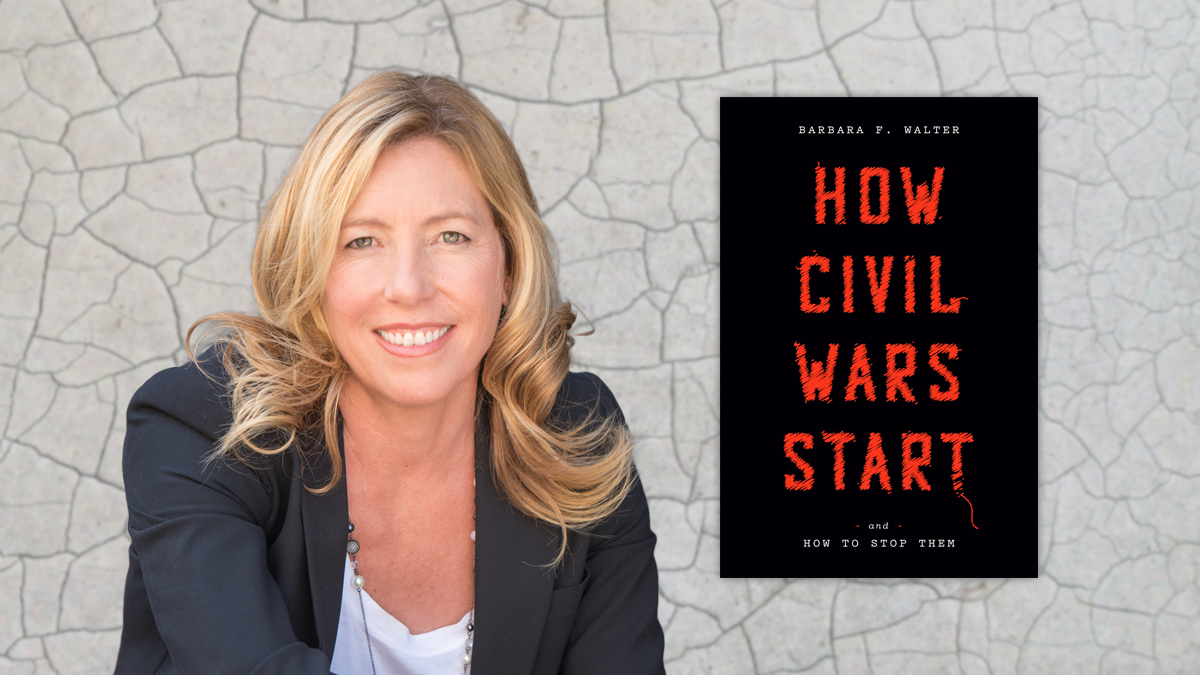 Among the most notable signs, she points out, are:
The rise of a government that is neither fully Democratic nor Autocratic
Landscape developing into identity politics
In the end, we can only hope that the situation is contained and the two parties find a way to restore civility and prevent the country from turning red and blue at all costs.